Justice for Displaced Populations
Refugees and other displaced people often face discriminatory laws and experience limited access to justice, despite having urgent and complex justice needs. The justice problems that refugees face will only become more acute unless proactive steps are taken to first understand the justice needs of displaced populations, and then address them.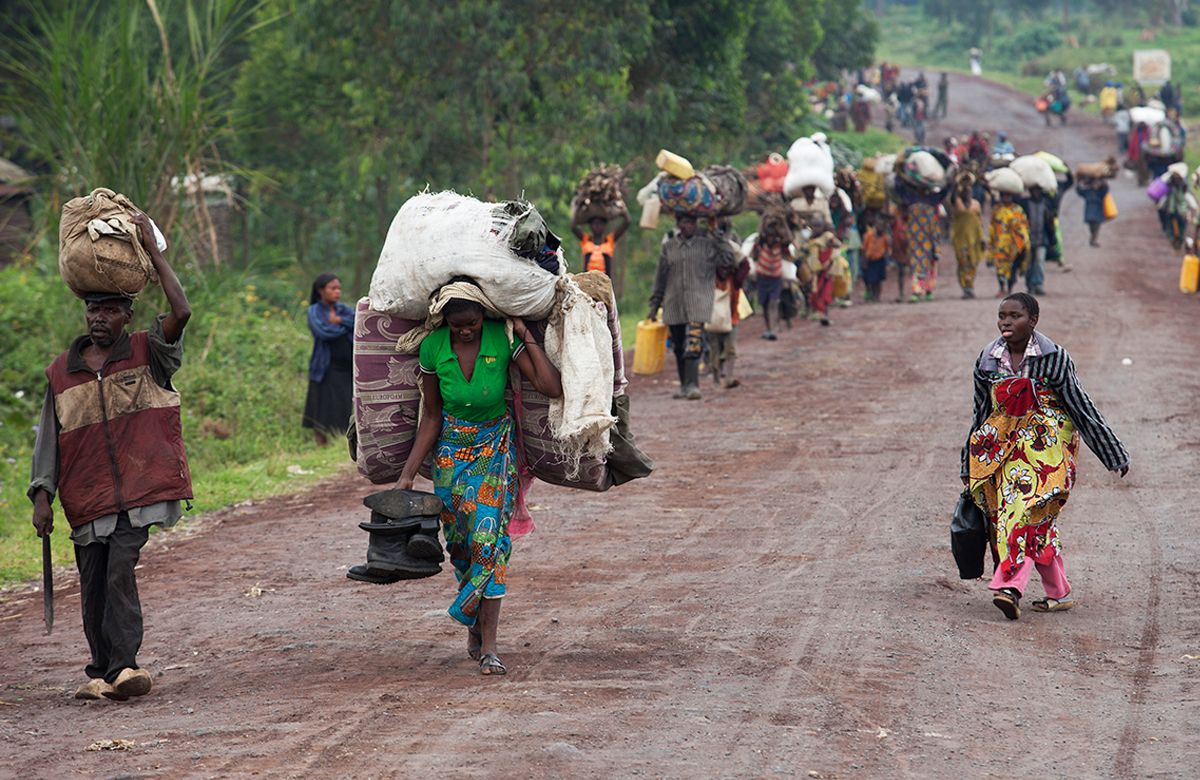 Together with the NYU Center on International Cooperation's program on humanitarian crises and other partners, Pathfinders Justice for All is working to develop ambitious yet feasible strategies to resolve and prevent justice problems for displaced populations and host communities. It is our goal to strengthen knowledge and practice around the justice problems of refugees, migrations, internally displaced populations, and host communities and to serve as a convener between the global justice and refugee policy communities. Our work aims to strengthen the humanitarian-development nexus, recognizing access to justice as a central element to both emergency response, and sustained recovery from crises.
Objectives:
Convene stakeholders from the justice, humanitarian, and development sectors
Integrate data and evidence on the justice needs of displaced populations into national, regional, and global policy discourse.
Highlight best-practices in policy at the national and regional levels to promote recognition and learning exchange.
Support efforts for sustainable financing at the intersection of the refugee and justice sectors.
Advocate for collaborative, evidence-based, and people-centered policy.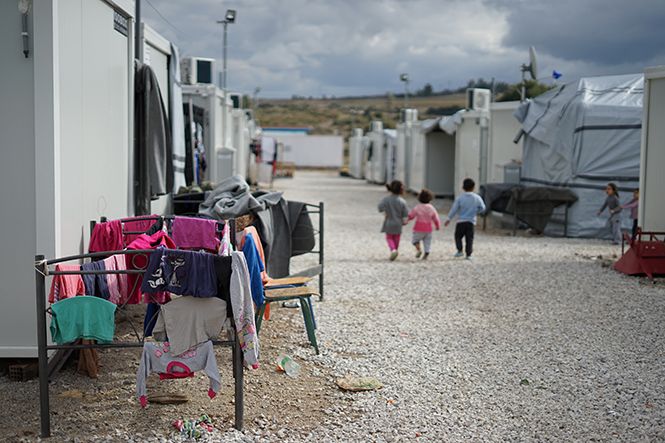 Resources
More
Find more publications, commentary, and analysis related to Justice for Displaced Populations.