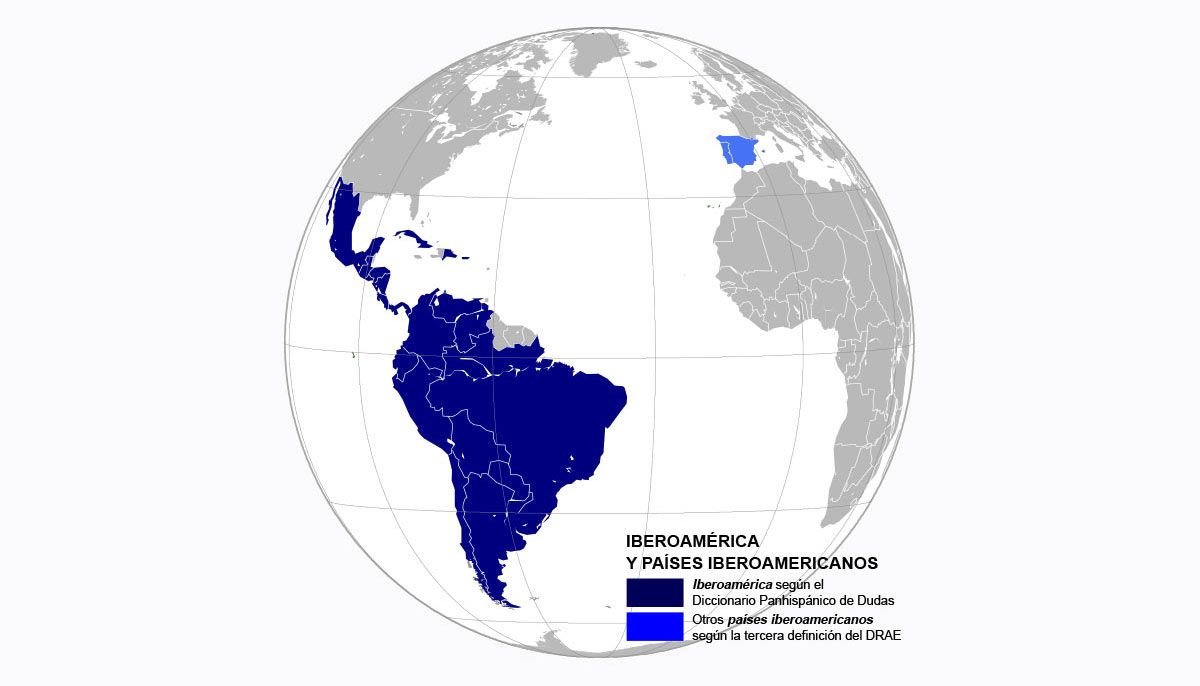 In 2023, the Ibero-American Alliance for Access to Justice will present its first Regional Progress Report on Justice for All in Ibero-America. It is designed as an input to the report being undertaken by the broader Justice Action Coalition. The report will present:
Data on the justice gap in the region as well as innovation in trying to close that gap (generation and analysis of data on the justice gap; generation and analysis of data about the digital gap, and ICTs in the justice ecosystem; generation of data and analysis on open justice)
Progress on a normative framework for a Ibero-American convention on Access to Justice
Experiences relating to access to justice for groups in vulnerable situations (justice for women, justice for children, groups facing multiple structural inequalities)
The report will present a compilation and analysis of data from regional, national, and local legal needs surveys, victimization studies, other relevant surveys and polls, organizational and administrative sources, platforms and datasets on open justice, civil society research and data, and others relevant studies. In doing so, the report will promote a common framework that will highlight the need to invest and achieve equal access to justice for all.
The report will also showcase people-centered justice services that are being implemented by both the public sector and civil society, as well as examples of legal empowerment that are being carried out in the region.