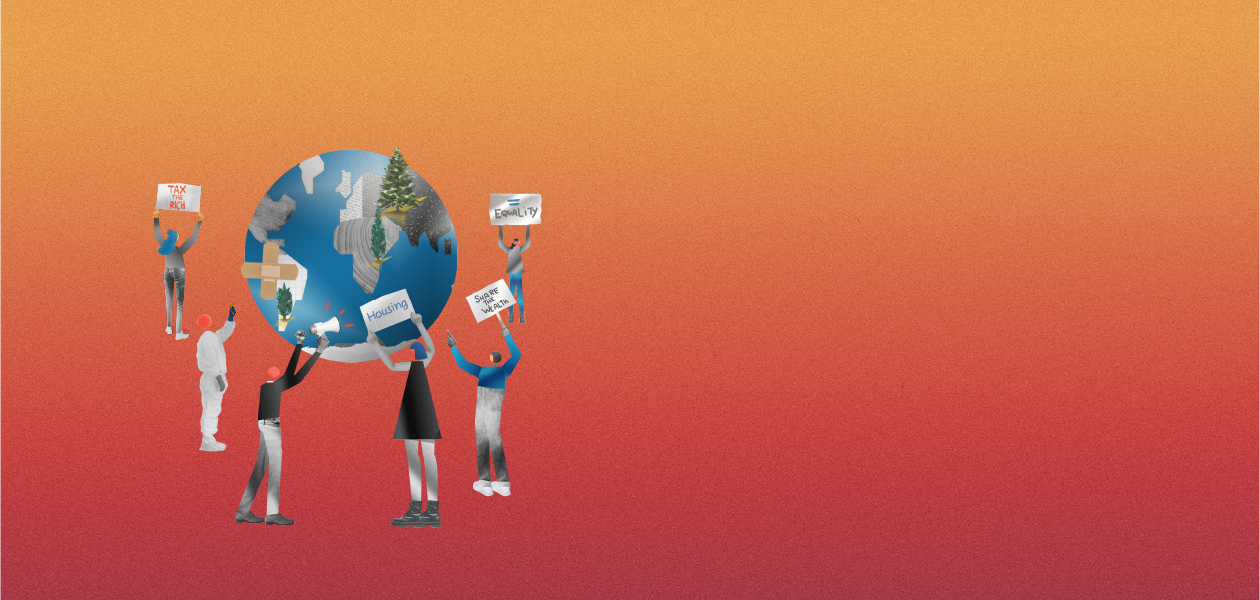 Inequality policy solutions that work
Curated by Pathfinders for Peaceful, Just and Inclusive Societies, the UN Economic and Social Commission for Western Asia, and the London School of Economics' Atlantic Fellows for Social and Economic Equity, the Inequality Solutions portal is a one-stop public resource of applied well-researched policies from around the world driving progress towards a more equitable and inclusive society. Inequality, whether based on wealth, gender, race, and other factors, is not inevitable. Change is possible!

New policies added weekly!

Subscribe