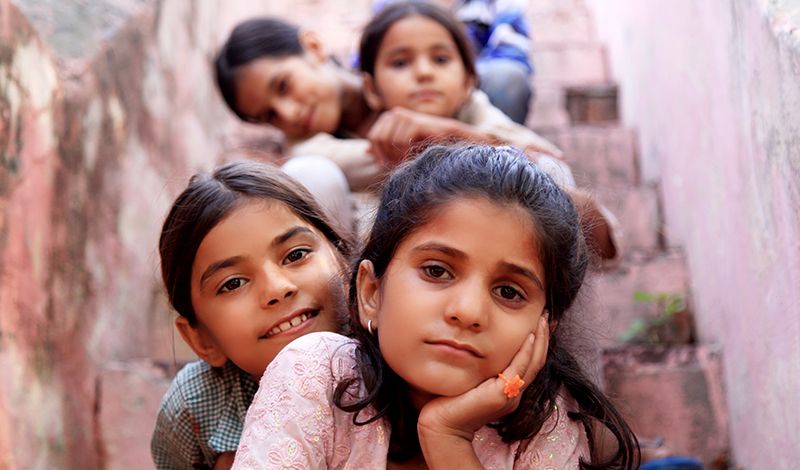 The Justice for Children, Justice for All initiative published a widely endorsed Call to Action that highlights the necessary, collective, and global responses to across three themes:
Promoting justice as an enabler of children's development
Delivering equal access and support to all children who require the services of justice systems, preventing unnecessary contact with the justice system including via informal alternative approaches, and ensuring the right to legal identity for all children.
Accelerating action through implementation channels
Preventing all forms of violence against children, safeguarding the rights of children used by armed or other criminal groups, and restricting the deprivation of children's liberty to exceptional circumstances.
Establishing and sustaining the foundations for change
Adopting a multi-sectoral approach to child protection, promoting the participation of children in decisions that affect their lives, securing sustained political commitment to high quality justice for children, and ensuring responses are based on international standards and evidence-based policies.