Justice Action Coalition
The Justice Action Coalition is a multi-stakeholder alliance of countries and organizations that is working to achieve measurable progress in justice outcomes for people and communities by the second SDG summit in 2023 and beyond.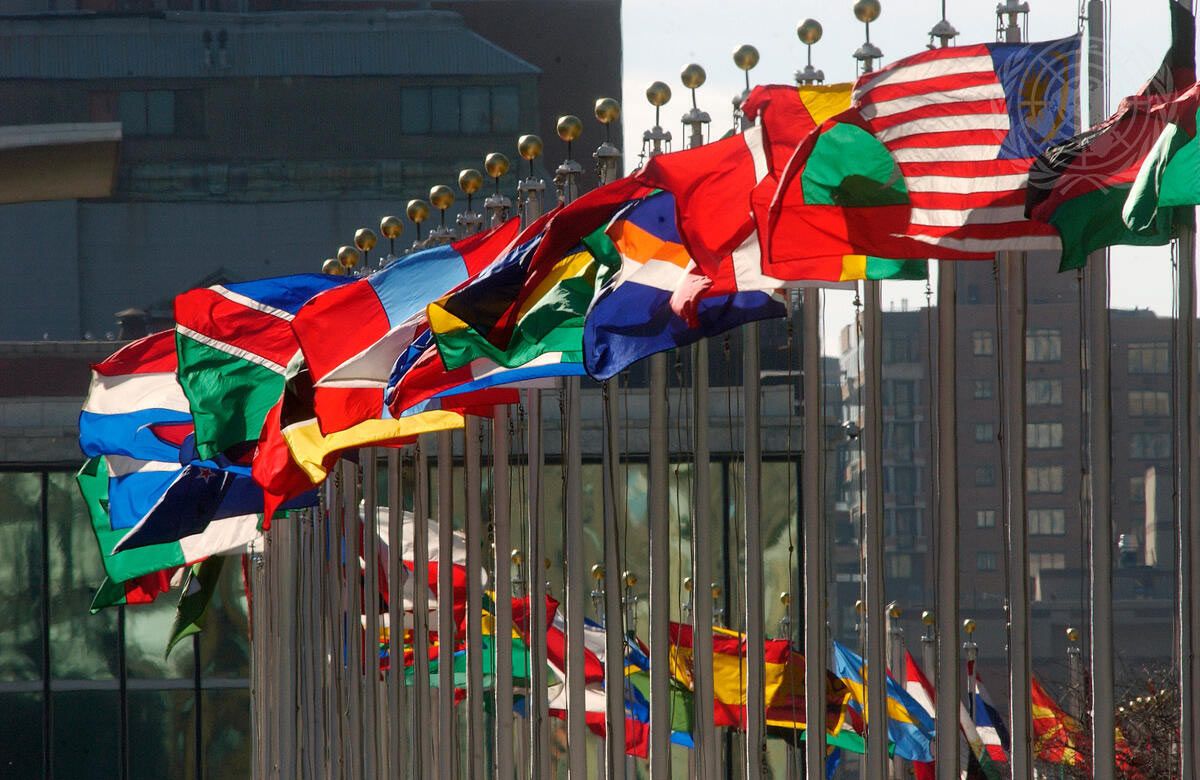 Through in-person or virtual meetings, the Coalition gives members the chance to take stock of progress, share experiences, highlight opportunities, and align efforts to support and promote people-centered justice.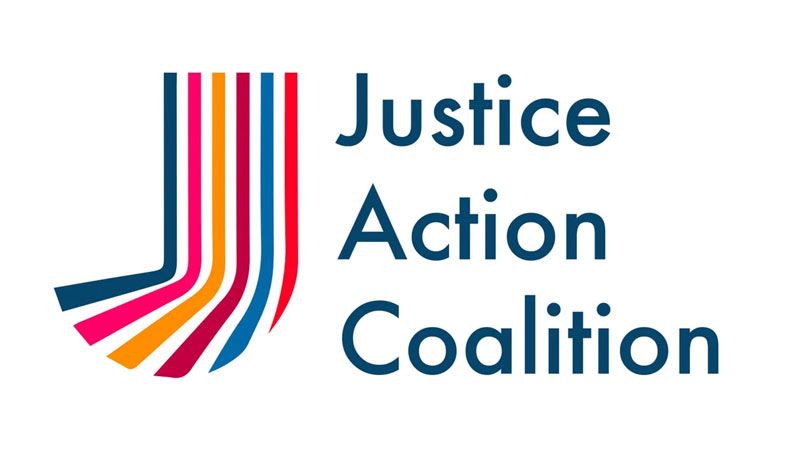 Hero Image: UN Photo/Joao Araujo Pinto
Member States
Canada

Chile

Colombia

Costa Rica

France

Germany

Indonesia

Kosovo

Liberia

Luxembourg

The Netherlands

Niger

Norway*

Portugal

São Tomé and Príncipe

Sierra Leone

Solomon Islands

Sweden

Switzerland*

United States
Resources
More
Find more publications, commentary, and analysis related to the Justice Action Coalition.
Subscribe to the Justice Action Update